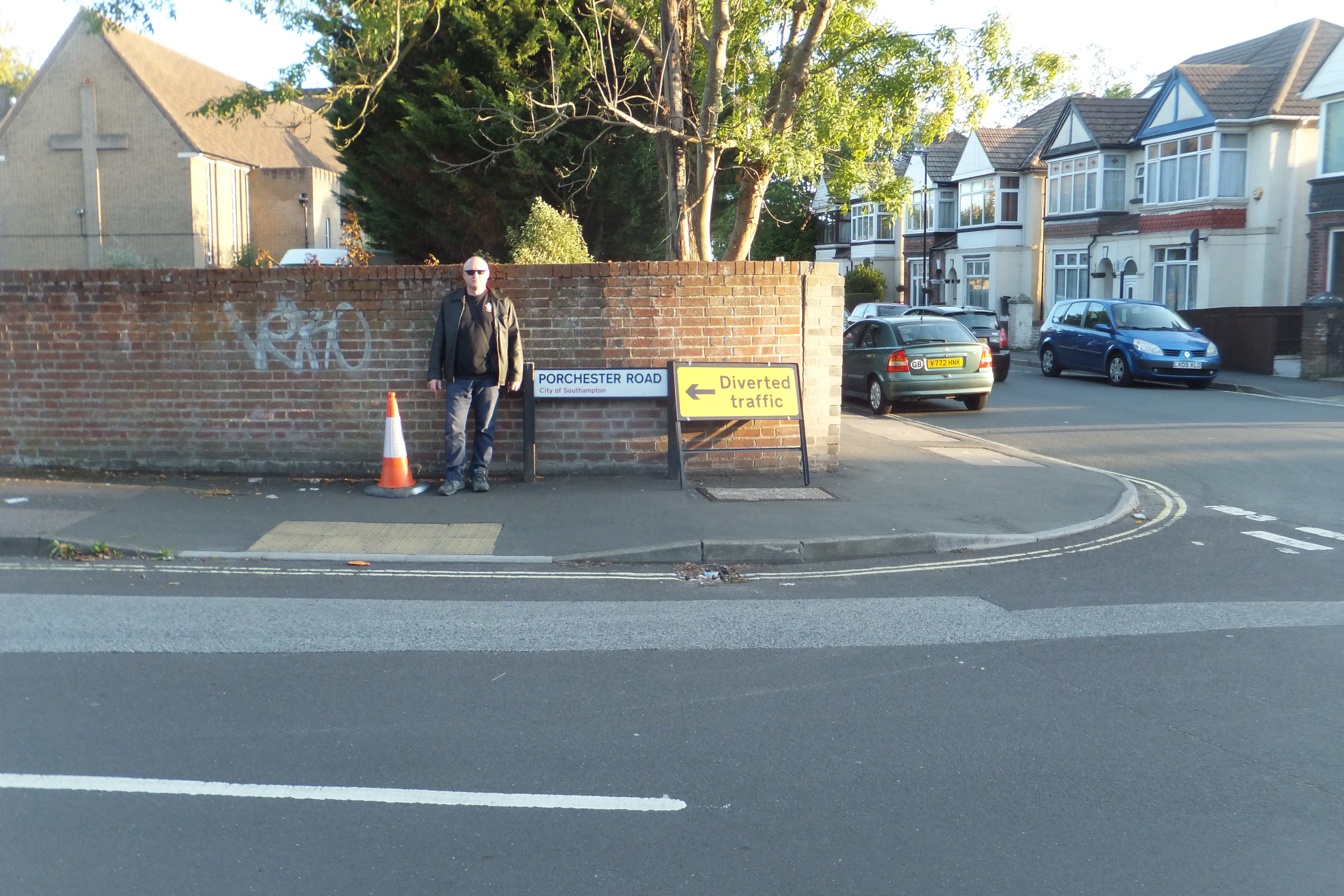 I started playing guitar back in 1979 when, inspired by the freedom of punk, my friends and I formed the Southampton country/soul/punk band, Hickory Wind. Since then playing and making music has been a constant part of my life, almost an addiction.

After Hickory Wind broke up, founder member Jim O'Reilly and I started The Outsiders, first as a duo playing our own songs, then a 5-piece band, then a duo again destroying our souls playing covers on the club circuit, before finally focussing on Irish music, particularly from the Pogues. Thanks, Jaques in particular, for some great nights in the Southampton O'Neill's ...

Having had enough of playing other people's songs we went back to our roots and started playing acoustically on the folk music circuit, which led to our first CD of original material, which you can find in the Outsiders part of this website. We still play together when we are in the same country, and plan a second CD for 2015.

When I started working and living abroad in the early 2000's, I continued playing as a one-man Pogues tribute band - The Rogue Pogue - in Peru, Liberia and Rwanda, and of course around the south of England on visits home, but the urge to perform my own music was growing ever stronger and, when I started living in Rwanda and playing in 2 very different bands while still doing occasional solo Irish music gigs, a burst of creativity led me to write more songs than in the rest of my life put together. I don't know where this musical energy is coming from, but long may it continue - I hope you enjoy the results!

Alongside that has always run a love of the blues, starting from the moment I first heard Muddy Waters scream "Ohhh Child" at the start of his 1979 comeback album Hard Again, and leading to the "Bourbon for Breakfast" CD of original blues songs you see here. During the 00's I played the harp in Southampton blues band Blue Condition with my son Matthew on drums - one of my favourite musical memories.

Please let me know what you think through the comments page - I'd love to hear from you!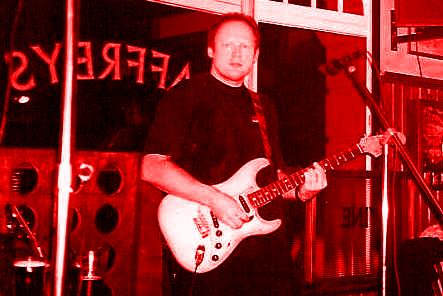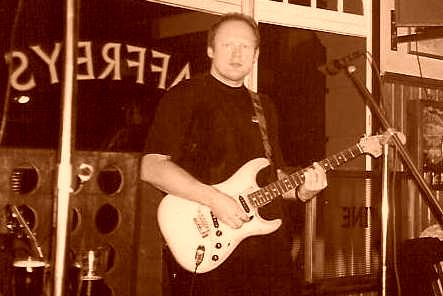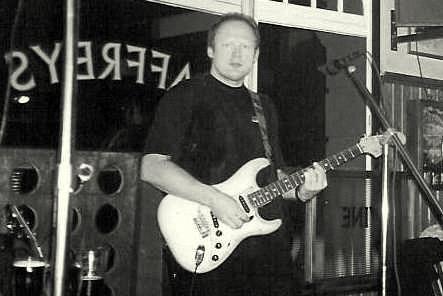 Tony Arthur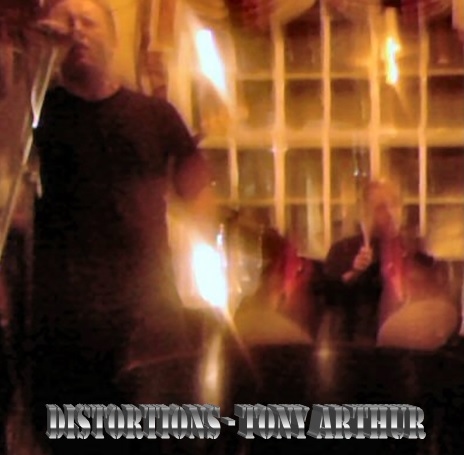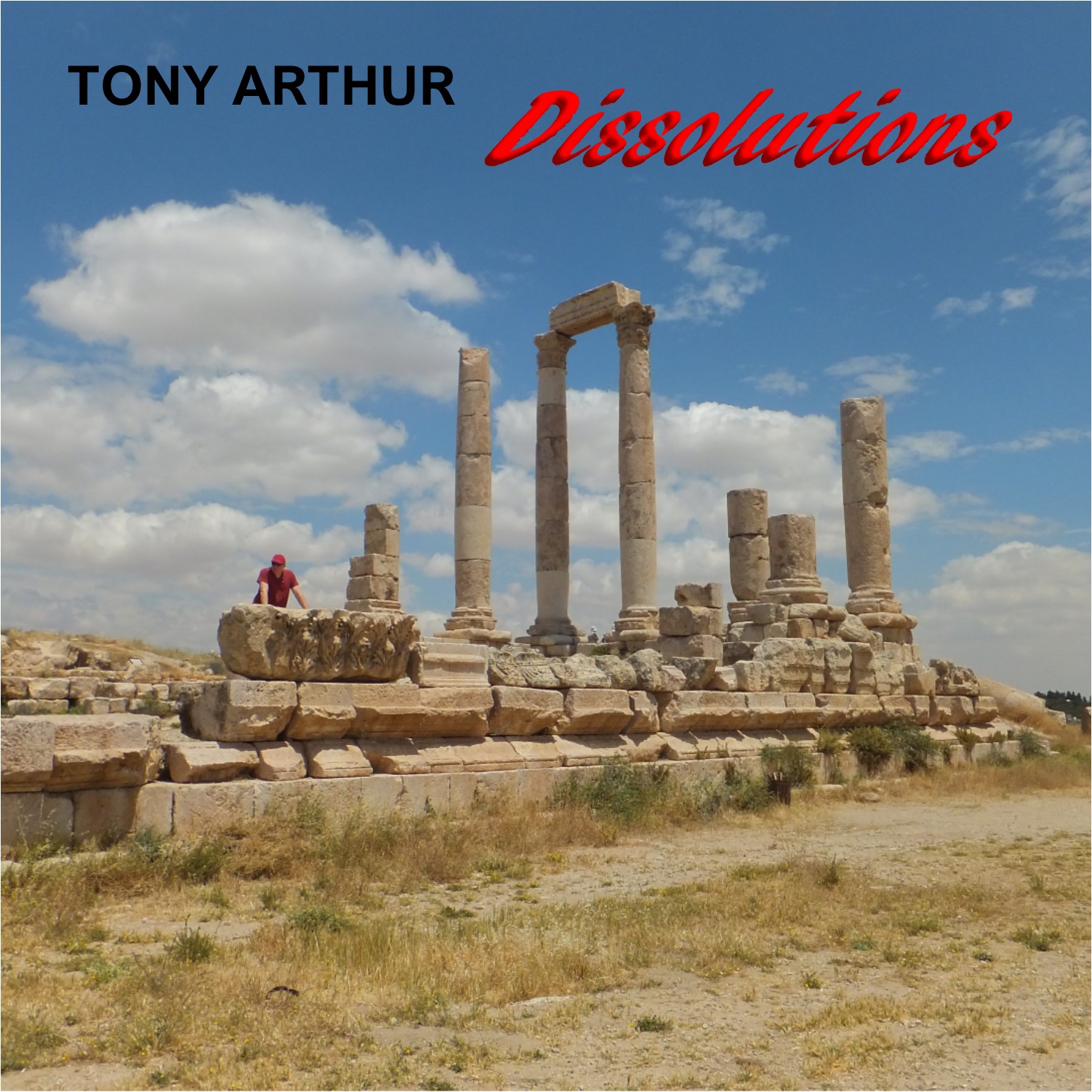 Tony Arthur
Diversions